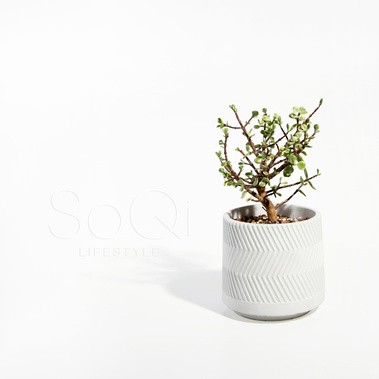 A feeling, a moment, a lifestyle.
SoQi is a brand created by two best-friends that believe in self-care and earth-care by living a thoughtful lifestyle of intentional consumption.
Our hand made products are designed to elevate the every day. Choose from our collection of multifunctional home decor, kitchen ware and planters to add a minimalistic and modern touch to any space.
We value quality over quantity and make everything in small batches. We practice sustainability by using concrete as our chosen medium to reduce plastic waste. All of our packaging is made from recyclable materials, and our logo is embossed to reduce ink usage, even our tape is paper!

Curate your space and set the mood with the beauty of our hand sculpted flower candles, made from 100% beeswax for a clean and safe burn.
We are humbled and thankful by your support.

♥ L & V