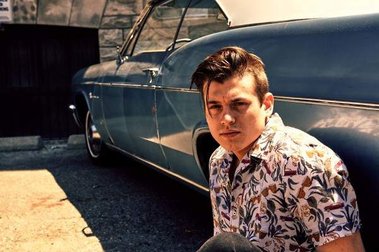 & SonsGarment Co. is a boutique, artisan label focusingonly on shirts of the highest quality and made to the highest standards. ThisToronto, Canada based company is grounded in years of industry experience andworks off a design philosophy based on simplicity and comfort.
Using premium fabrics and superior craftsmanship, eachshirt is designed in-house and covers super-soft micro-sanded button downOxfords to Laser printed Indigo Denims. Produced in small batches incollaboration with small-scale mills and sew facilities, each product is aguaranteed high end classic that can speak for itself.
& Sons Garment Co. founder Patrick Williams has many years of experience with LeviStrauss and Co. and prioritizes customer satisfaction built on quality,durability and sustainability.