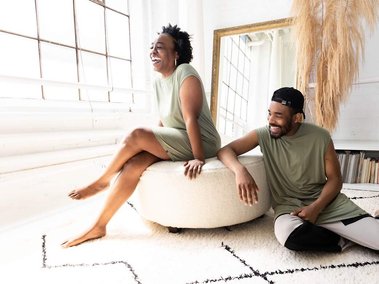 Toronto based fashion designer and personal stylist, Cassandra Elizabeth is creating a new definition of sustainable leadership – one that is rooted in inclusivity, accessibility, quality and longevity. She is committed to bringing simplicity and function into everyone's wardrobe.
Cassandra always had a love for fashion and was passionate about creating and styling garments from a young age. This passion has allowed her to explore many avenues in the fashion industry. As a fashion designer, Cassandra has the knowledge of garment construction and colour theory, giving her insight and confidence to dress and style all body types.

Operating with the practise of leaving things behind better than you found them, Cassandra now lives in Toronto, ON where she continues to educate people on how to build a sustainable wardrobe.