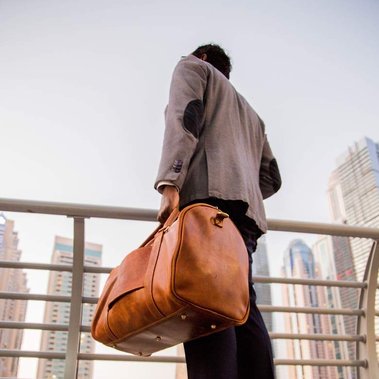 Fewer, better and sustainable is the philosophy behind everything we do at LIYU. We are Toronto based company and we create timeless sustainable fashion with our leather goods.
We offer conscious, valued and versatile fashionable bags for women and men. We live up to the company's high ethical and safety standards by paying fair wages and providing a safe work environment.
At LIYU leather we choose, and we work with leather manufacturers that are committed to best practices, reducing the collective carbon footprint and companies that produce Chrome free leather.
WIth any of your purchase from our website, you can feel confident that what you buy from us is sustainable and we're always working to be better.