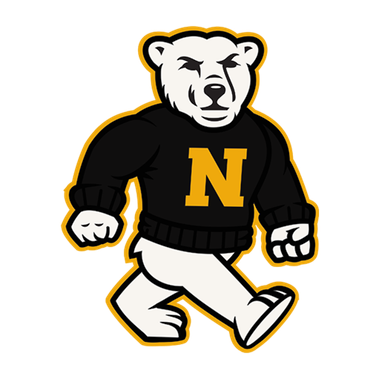 Northside of the Map (NSOTM) is a streetwear/ lifestyle company founded in Toronto, Ontario in 2012.
Our Mascot, Nanuk, a Polar Bear is the Largest land carnivore on the planet, it is found only in Northern regions of the world, It is a fierce hunter that is found in some of the harshest and unforgiving environments. It is versatile, regal and fearless. Attributes we as a brand want to personify and convey in our products.
"We seek to be intuitive reflections of our surroundings and share our products across lands and people"