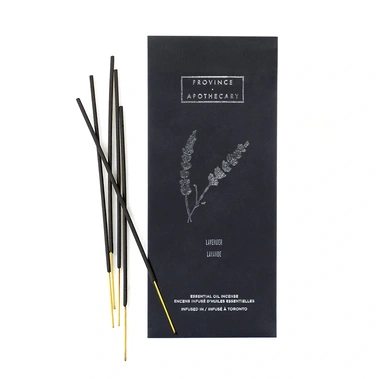 Behind the Name
Our brand name was inspired by some of our favourite ingredients, sourced from each province across Canada. When Julie, our founder, started sourcing ingredients for our products she started locally, focusing on Canadian grown and harvested ingredients.
This practice has blossomed into a beautiful part of our product development. Not only do they support your skin's health and well-being but they support our local producers and growers, in Canada and beyond.
Some of Julie's favourite Canadian ingredients are organic seaweed from Nova Scotia, maple syrup from Quebec, organic sunflower oil from Ontario, organic beeswax from Alberta, organic lentil flour from Manitoba, and organic raspberry oil and glacial clay from British Columbia.
When you choose Province Apothecary, you're investing in yourself while investing in products made with a sense of responsibility for your health and the health of the planet.